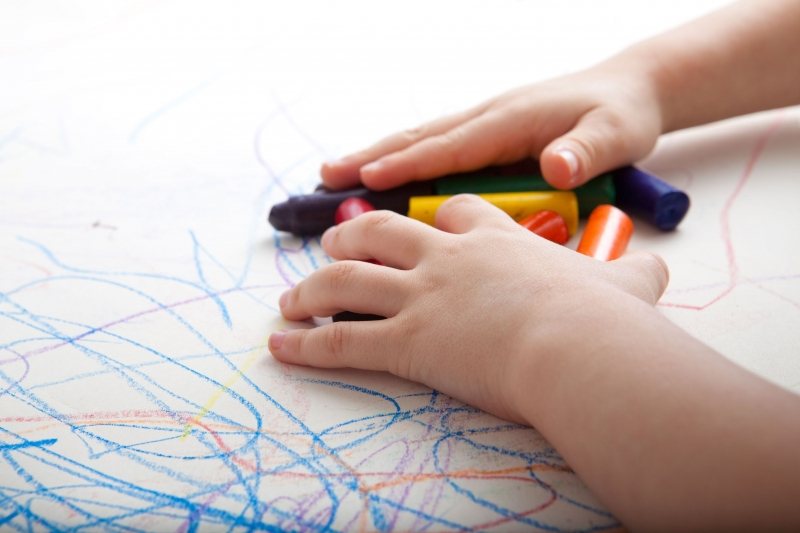 We know sometimes schedules are unpredictable and other times you just need a little more, well, time. That's why the Wee Ones Club has developed some flexible options to help you in extending your child's day with us. Because, after all, who doesn't like choices?
Early Drop off: 8:30am – 9:00am
Two's Full Year / 3 days a week: $450
Two's Full Year / 2 days a week: $300
Three's Full Year / 5 days a week: $740
Daily Rate: $10/day
Two's Lunch Program: 11:30am – 2:00pm
Full Year Lunch Program / 3 days a week: $2100
Full Year Lunch Program / 2 days a week: $1400
Daily Rate: $36/day
Three's Lunch Program: 12:00pm – 2:00pm Three's Full Year: $3146 Each school day Daily rate: $26/day
Afterschool Program: 2:00pm – 5:00pm
Two's & Three's Full Year: 1 day per week   = $1176 2 days per week = $2352 3 days per week = $3528 4 days per week = $4704 5 days per week = $5880 Mondays – Yoga & Chess Tuesdays – Dynamic Art, Theatre & Music Wednesdays – Yoga & Chess Thursdays – Dynamic Art, Theatre & Music Fridays – Math Gym To sign up, please
email Kelly
with the days of the week you would like to sign up for with the rates listed above.
Please keep in mind that the full year sign up is offered at a special early bird rate. 
* Daily drop ins will be welcome for $48/day.
Descriptions:
Dynamic Art Our Artists explore their creative view of various high-quality materials and supplies in our classroom, home and world.  With the support of our art teachers, we develop imagination and creativity – exploring sculpture, crafts, reusing, recycling, paint, cooking without fire and more!
Chess
Our masterminds are not only learning chess but the concept of taking turns, healthy competition, team work and strategy.  Children learn Chess, Checkers and other board games to support players at each developmental phase.
Yoga
This fantastic class helps connect children's minds and bodies with the support of our knowledgeable teacher and friends.  Children learn concepts of focus and relaxation while rigorously engaging muscles.
Math Gym
Get bodies moving and brains working through games and sports with a "mathematical twist."  Appropriate curriculum is adjusted to different age groups.  So much fun, nobody will know it's a math lesson!
Theatre/Music
Children connect stories and music to produce productions, plays, musicals, and variety shows – complete with puppetry, lighting, costuming and staging.  Theatre Arts helps to develop literacy skills such as; parts of the story, making meaning, and developing confidence both as individuals and as a cast.