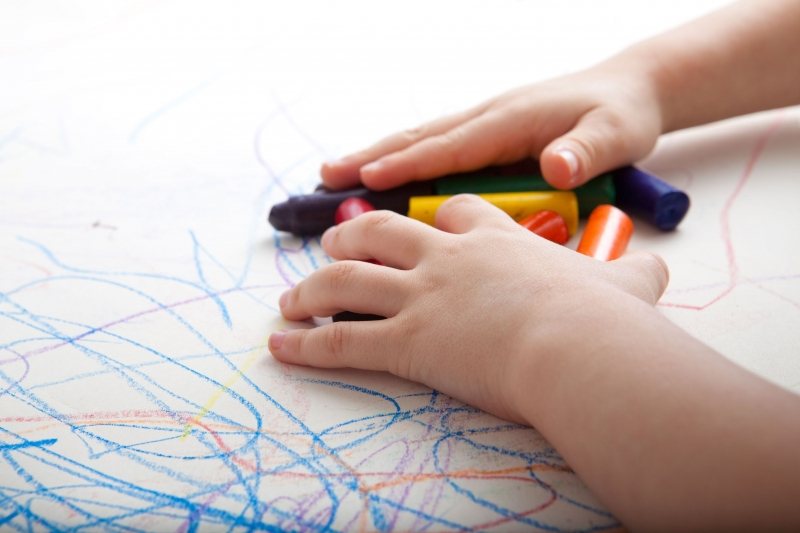 Extended Day options to provide you with some flexibility…
We know sometimes schedules are unpredictable and other times you just need a little more, well, time. That's why the Murray Hill Wee Ones Club has developed some flexible extended day options and some strategic partnerships to help you in extending your child's day with us and some wonderful area organizations and enrichment programs. Because, after all, who doesn't like choices?
Early Drop off: 8:30am – 9:00am
Daily Rate: $15/day
Two's Lunch Program: 11:30am – 2:00pm
Daily Rate: $45/day
Three's Lunch Program: 12:00pm – 2:00pm
Daily rate: $35/day
Early Drop Off Care: 8:15am – 9:00am
Daily Drop-in: $22
Early Morning Enrichment Class: 8:15am – 9:00am
Monday – Mindful Mondays – Yoga and Meditation
Tuesday – Tricky Tuesday – Critical Thinking
Wednesday – White and Black Wednesday Chess (Beginner/Intermediate/Advanced)
Thursday – Gifted and Talented Thursday
Friday – Fitness: Advanced Fine and Gross Motor
Afternoon Enrichment Class: 2:00pm – 2:45pm
Tuesday – Critical Thinking
Thursday – Gifted & Talented
** Please email Kara for Daily Drop-in price and availability **

NOTE: ALL WEEKLY BALANCES ARE DUE BY FRIDAY.
*Scheduling and pricing for; 8:15PM early drop-off, lunch programs and early enrichment programs until 3:00PM, will be announced 3/22/2023 for the 2023-2024 school year.*
Also be sure to check out our 2023 Summer Program!