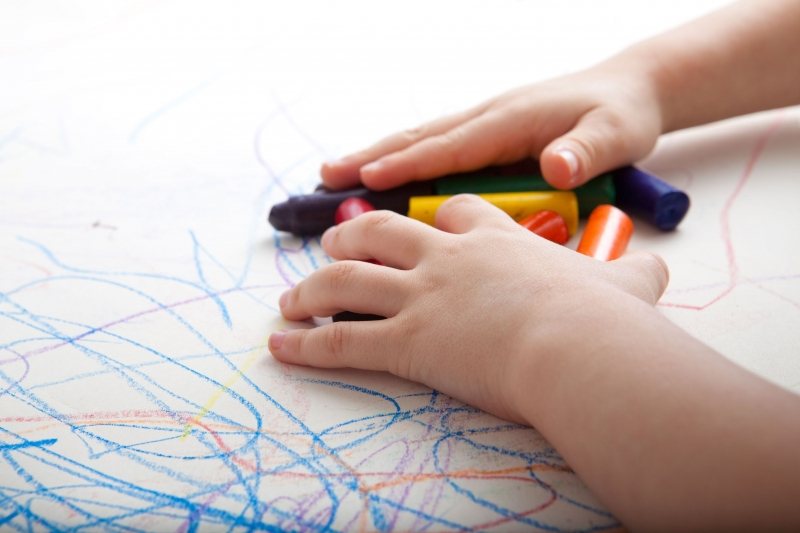 Extended Day and Enrichment options to provide you with some flexibility and your child with more exciting opportunities to continue to grow…
We know sometimes schedules are unpredictable and other times you just need a little more, well, time. That's why the Murray Hill Wee Ones Club has developed some flexible extended day options, expanded programs and some strategic partnerships to help you in extending your child's day with us and some wonderful area organizations. Because, after all, who doesn't like choices?
---
Everything's More Fun with Food!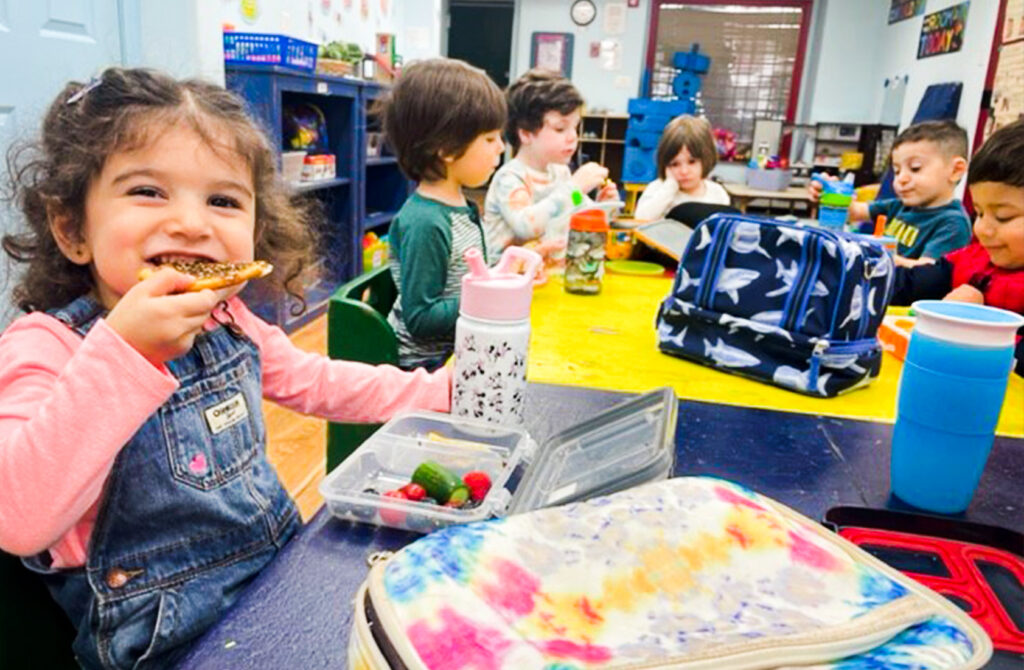 Early Drop Off: 8:30am – 9:00am
Daily Rate: $17
Yearly Rates:
* T/TH – $852
* M/W/F – $1278
* M-F – $2130
Two's Lunch Program: 11:30am – 2:00pm
Daily Rate: $48
Yearly Rates:
* T/TH – $2556
* M/W/F – $3824
* M-F – $6390
Three's Lunch Program: 12:00pm – 2:00pm
Daily Rate: $38
Yearly Rates: M-F – $4970
---
More Enrichment, More Learning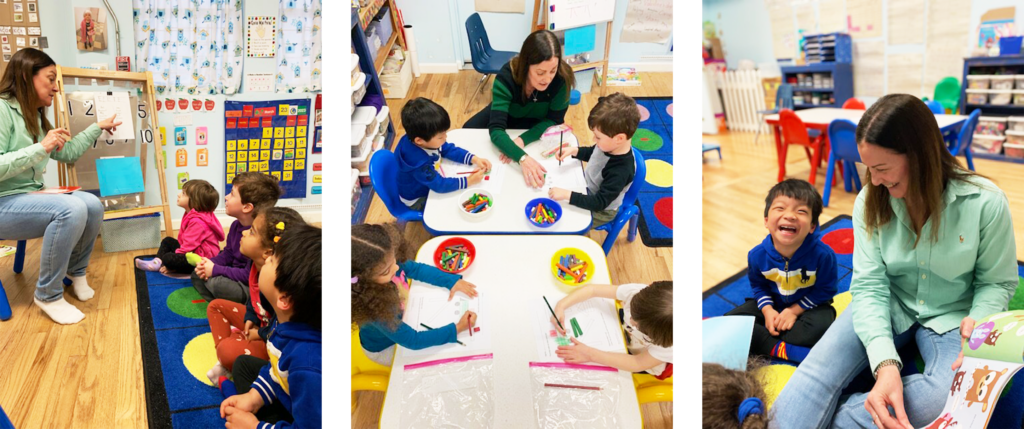 Tuesday and Thursday Enrichment: 2:00pm – 3:30pm (Starts 9/19)
Tuition: $4500
*Yearly Admissions Only. For details, email Kara
This class meets twice a week for the school year and is designed to perfect skills necessary to excel in Kindergarten. Whether you plan for your child to attend public school, specialized school or private school, this class offers both the curriculum and guidance to achieve excellence.
---
And Yet, Even More Options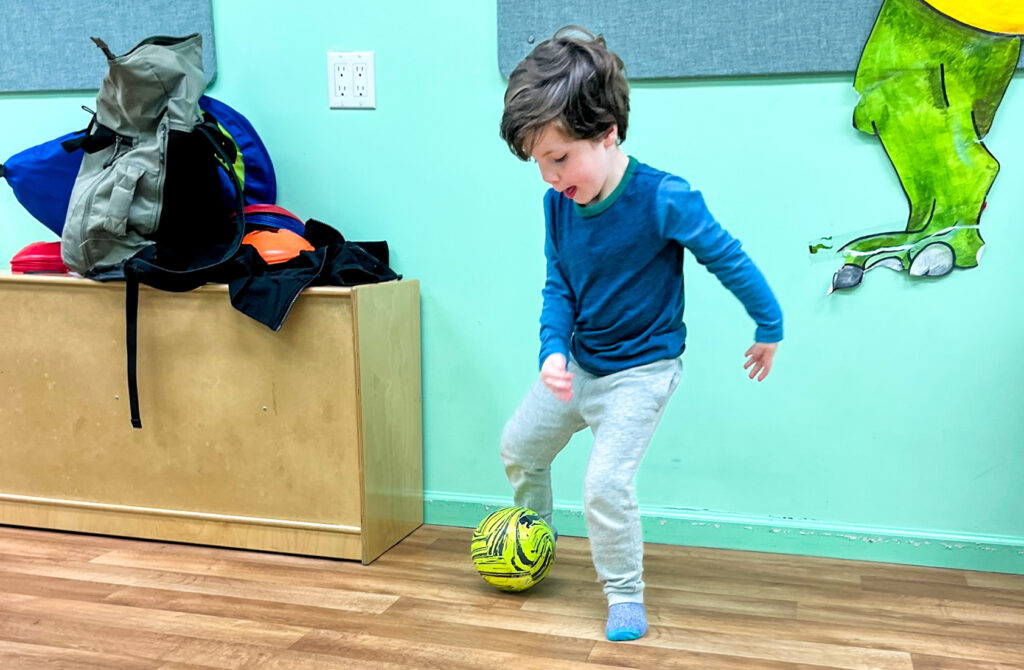 Sports with Coach Cook
(Starts 9/18)
Monday: 2:00pm – 3:00pm
Register by Email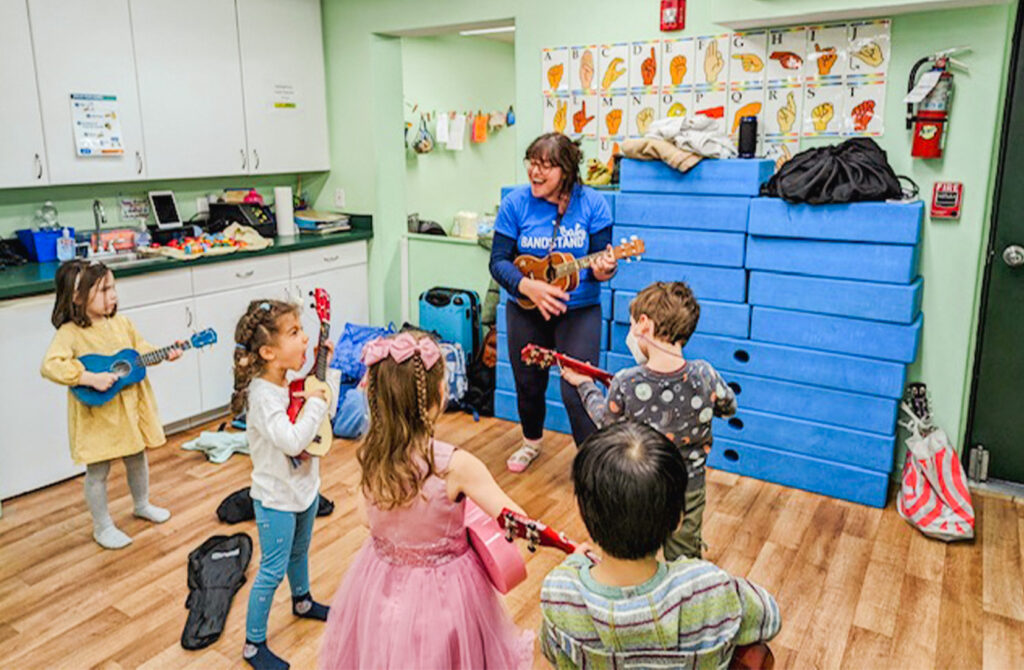 Big Kid Bandstand
(Starts 9/22)
Friday: 2:00pm – 2:45pm
Register Online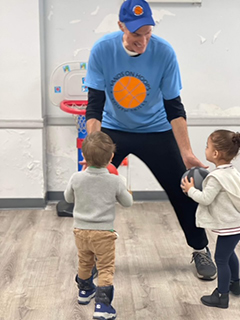 Hands on Hoops
(Starts 9/21)
Thursday: 3:30pm – 4:15pm (3-4s)
Basketball and transferable skills class
Register by Email , Learn More on Facebook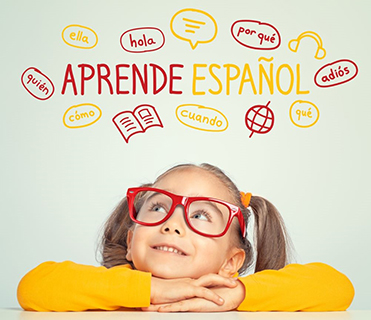 Lucesitas Spanish Class
(Starts 9/19, 9/20)
Tuesday: 4:00pm – 5:00pm (Mommy & Me)
Wednesday: 3:30pm – 4:30pm (Drop Off)
Register Online
This wonderful program was developed by a NYS certified teacher and mom who is committed to high-quality, age-appropriate Spanish immersion classes for young children.
---
Important Notes:
pricing is for the 2023-2024 school year only
all schedules subject to change