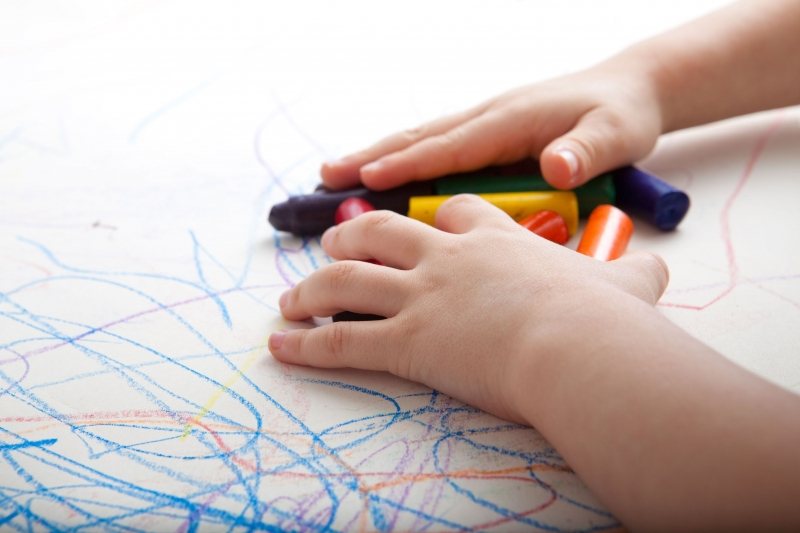 We know sometimes schedules are unpredictable and other times you just need a little more, well, time. That's why the Wee Ones Club has developed some flexible options and some strategic partnerships to help you in extending your child's day with us and some wonderful area organizations and enrichment programs. Because, after all, who doesn't like choices?
Early Drop off: 8:30am – 9:00am
Two's Full Year / 3 days a week: $450
Two's Full Year / 2 days a week: $300
Three's Full Year / 5 days a week: $740
Daily Rate: $10/day
Two's Lunch Program: 11:30am – 2:00pm
Full Year Lunch Program / 3 days a week: $2100
Full Year Lunch Program / 2 days a week: $1400
Daily Rate: $36/day
Three's Lunch Program: 12:00pm – 2:00pm
Three's Full Year: $3146 Each school day
Daily rate: $26/day
After School Program: 2:00pm – 5:00pm (Mon-Thurs)
Two's and Three's Full Year:
1 day per week   = $1176
2 days per week = $2352
3 days per week = $3528
4 days per week = $4704
To sign up, please email Kelly with the days of the week you would like to sign up for with the rates listed above.
Please keep in mind that the full year sign up is offered at a special early bird rate. 
* Daily drop ins will be welcome for $48/day.
Enrichment Programs (NEW!):
ENRICHMENT and G & T PREPARATION CLASS
This class is designed to support advanced students seeking introductions and review of foundational concepts in preparation for Kindergarten.
9/16/19-5/18/20 | Mondays 2-3pm*
Cost $1345/year | Drop in – $50
*Class is held every Monday school is in session. Please check calendar for school closings.
NEW OFFERINGS
NOTE: If your child is registered for the dance or soccer after school programs, you may pay $20/hour for extra care before or after the classes offered.
***************************************
MMDC – MOVE DANCE LEARN PLAY
WeeOnes Club is proud to be partnering this Fall Semester with the neighborhood's favorite dance studio Midtown Movement and Dance Company! Lead by NYC native and performing arts professional Jaclyn Going, a collective of Teaching Artists strive to inspire little ones to have a passion for movement and an understanding of mind-body mechanics. Teaching Artists at Midtown Movement and Dance use classical and contemporary dance technique, creativity, positive reinforcement, exploration, and a nurturing environment to encourage their students to listen, learn, and have fun with dance.
Tuesdays | 3-4yrs 2:00-3:00 Ballet
Thursdays | 3-4 yrs 2:00-3:00 Hip Hop
Fall Semester (10 weeks):
Tuesday Class: Sept 24th- Dec 10th
Thursday Class: Sept 26th- Dec 12th
Holiday Closure dates:
October 1st, Rosh Hashana
October 31st, Halloween Trick or Treat!
November 5th, Election Day
November 28th, Thanksgiving
Call 917-357-5113 or visit for more information or to register
*******************************
SOCCER SHOTS – Soccer Shots is an engaging children's soccer program with a focus on education and character development. Our caring team positively impacts children's lives on and off the field through best-in-class coaching, curriculum and communication. Our goal is to leave a lasting, positive impact on every child we serve.
Wednesdays
2-3yrs 2:15-2:50pm
3-4yrs 2:55-3:35pm
4-5yrs 3:40-4:20pm
Fall Semester (10 weeks)
September 25th – December 10th
Holiday Closure Dates:
October 9th, Yom Kippur
November 27th, Thanksgiving Break
Call 347-762-1709 or visit for more information or to register
*******************************
MUSIC TOGETHER IN THE CITY: Music Together® is the international leader in early childhood music education programs, backed by decades of ongoing research. Classes are for infants, toddlers and preschoolers and their parents/caregivers. Our philosophy is based on the premise that all children are musical and that parents/primary caregivers play a crucial role in activating their child's music development.  Children connect stories and music to produce productions, plays, musicals, and variety shows – complete with puppetry, lighting, costuming and staging.  Theatre Arts helps to develop literacy skills such as; parts of the story, making meaning, and developing confidence both as individuals and as a cast.
Thursdays | 4:30-5:30pm
3 months to 5 years
Fall Semester (11 weeks)
9/26 – 12/12
Holiday Closure Dates:
11/28th, Thanksgiving
Call 917-342-1183 or visit for more information or to register