From our family to yours, here's a look at the staff that has committed themselves to your child when he or she is enrolled in our Mommy & Me or Drop Off programs at the Murray Hill Wee Ones Club.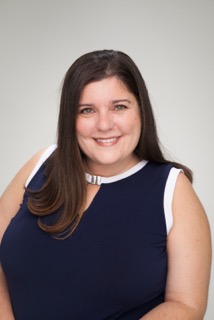 Kara Turrisi Greenwood – Founding Director
Kara possess a Bachelor of Fine Arts from New York University as well as a Master of Science in Education from Bank Street College of Education. She has lived in and owned her home in Murray Hill since 2002 and loves the small neighborhood feel that Murray Hill offers its residents. She founded Wee Ones Club in 2004 in an effort to bring enrichment and education to our young neighbors in Murray Hill. Over the years, our families requested that their children be offered the opportunity to attend Pre-Kindergarten classes at Wee Ones. Wee Ones now offers classes for children from five months to two years in a Mommy-and-Me format as well as Pre-Kindergarten twos, threes and fours.
Kara finds working directly with students, parents and administrators deeply rewarding. Many families that attend Wee Ones have been with us since their children were infants and this creates an environment of genuine warmth and caring that is very rare in an early childhood setting. Nothing is more meaningful to Kara than seeing children thrive at our school and to watch them grow, learn and feel joyful about their first school experience. Now that she is married and has two small children of her own, Wee Ones has taken on a deeper importance to her. As she watches her own children enjoy the programs which have been offered for over ten years, while creating bonds with other students, Kara explains, "My mission to continue to serve the community is strengthened. I feel privileged to be a part of our students' early development and feel my life is enriched along with the children."
---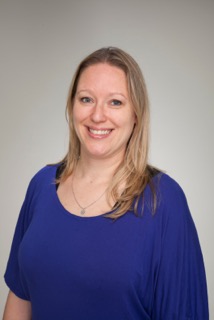 Kelly Stark – Assistant Director
Kelly has a Bachelor of Science in Psychology from SUNY, Oneonta. While she is currently focusing her time on Early Childhood Education, she has a diverse background working with children of all ages, children with disabilities, and in other fields such as stage and talent management and with job corps. In her formative years, she masqueraded as the Pink Power Ranger at birthday parties, specifically for children.
---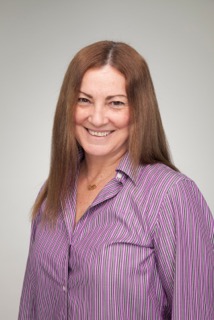 Sharon Sheetz – Head Pre-K Teacher
Not only is Sharon a "True Blue Yankees Fan," Sharon possess a MS Ed. in Early and Elementary Childhood Education and a Permanent New York State Teaching Certificate N- 6th grade. She has over 20 years head-teaching experience in both private and parochial schools as well as four years as the Assistant to the Directors of Admissions and College Guidance at a private NY City High School.
Her goals and philosophy for her classroom include the desire to provide a safe and stimulating setting where the children can navigate their surroundings with confidence. Sharon's hope is that this secure and safe environment, coupled with a program incorporating developmentally appropriate lessons, hands on experiences, rich language based activities, and social interactions, will allow each child to develop emotionally, socially and physically at their own pace and encourage them to take risks and explore.
"As a mother myself, I am very much aware of the balance between wanting our children to excel and grow and at the same time wanting to protect and shelter them. I will strive to find that balance in my classroom."
---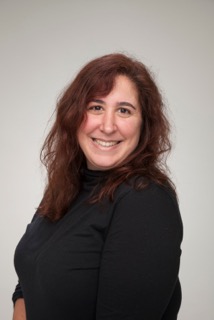 Lauren White – Threes Teacher
Lauren is a dedicated teacher and loves what she does. Plus, she's homegrown – "a New York girl from Manhattan to Montauk."
---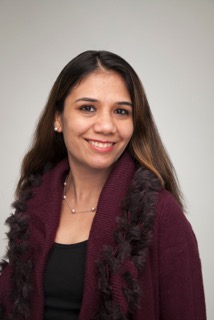 Jaishree Khemani (Jaya) – Threes Teacher
Jaya possesses a Master of Business Administration and Bachelor of Education from H.L. Institute of Commerce (India). She is pursuing for a Master of Science in Education and has 13 years of working experience with children in schools.
Being a mother and a teacher, safety of children is her top priority. She has a true passion for teaching and looks forward to a fun and engaging new day. During her free time, she enjoys spending time exploring new places with her husband and daughter.