Curriculum and Pedagogy
At the Murray Hill Wee Ones, Our Drop Off program has been committed to preparing our students – ages two through four – to thrive and succeed in school since its inception. We understand that readiness can begin with seemingly simple concepts such as separation from caregivers, self help skills, health and nutrition including hygiene, enough rest and exercise and the ability to expand attention span as the hours of focused instruction increase. Readiness also includes social/emotional development, building confidence to interact and communicate appropriately with adults and peers, using language, emergent literacy, and the ability to understand and use ones muscles and body to become fully involved in the activities at school. It is important that children feel respected based on their prior knowledge and home experiences and are encouraged to be curious about themselves and the world in which they live.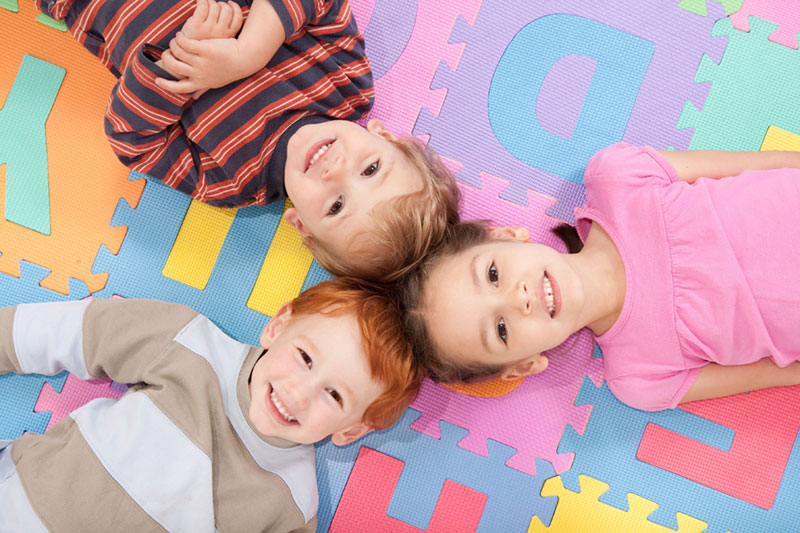 We believe that children acquire knowledge through play-based, hands-on experiences that help them make sense of their world through interdisciplinary units of study including the interests of the children. We encourage children in our Drop Off programs to ask questions and learn to problem solve. We explore working in large and small groups and help them to engage in activities for which they have a natural attraction as well as the importance of trying new activities. Children are active learners and we understand that play is the work of a child. With thoughtful planning by administrators and teachers, with the involvement of parents and caregivers, we strive to create an environment that is safe, offers age appropriate and interesting learning tools and materials and provides enriching and educative experiences for all kinds of learners. We reach out to families and encourage learning to continue at home with specific games, simple family projects and strong communication between home and school.
All children learn differently from each other as well as across all domains simultaneously, themselves. With this knowledge, we strive to vary environments, lessons and materials to accommodate and appeal to the children we serve.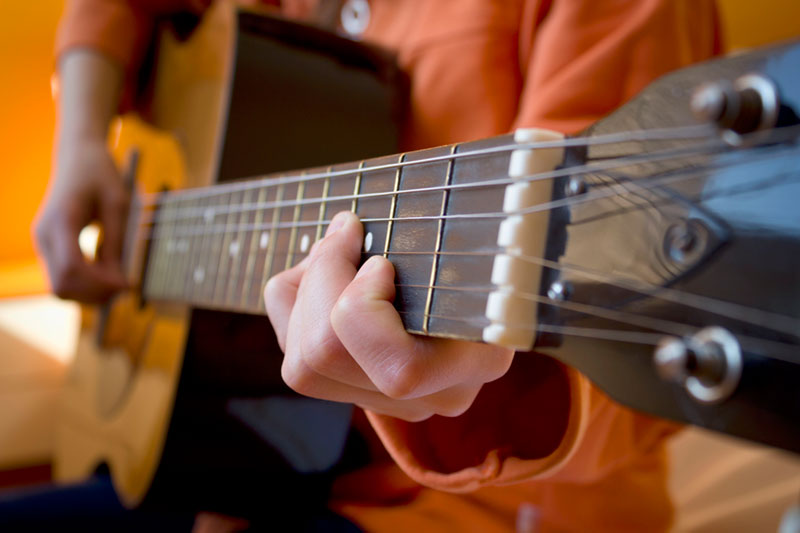 In order to consider our Drop Off program classrooms successful places for children to learn and thrive, we must address the differences in our student body and teach to the individual child. With experienced teachers, we use our knowledge of what pre-kindergarten children are capable of achieving, coupled with our understanding of our students to help advance all student's learning and development. We understand that the different ways in which children learn must be addressed. Children who are found to be high performers must be challenged and kept interested and engaged within the structure of the classroom. We offer students lessons in various ways such as verbal instruction, visual aides and images coupled with a print-rich environment, through physical games, play and expression as well as through the arts and music. For students who are struggling due to variations in development, we strive to make class-wide accommodations.
Along with the differences in all children naturally come variations across all domains and learning styles. It is deeply important to Murray Hill Wee Ones Club to maintain classrooms that are free of judgment and foster a love of school and learning, while advancing learning and development.